You love ramen.
You also enjoy working hard with your colleagues.
That is why we need someone like you.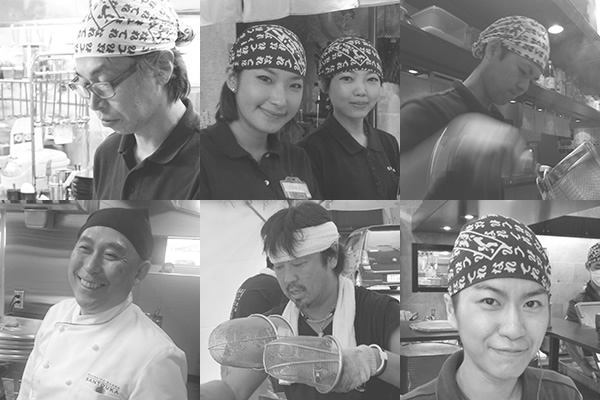 We are always looking for new colleagues to work with us at ab-out co., ltd.
From part-time workers to regular employees, we welcome anyone who loves ramen.
We also welcome people who are interested in eating our food,
people who want to own their own store in the future and people who would like to try working overseas.
We aim to be a company where all employees not only learn practical work,
but also can work energetically toward goals and grow as a person.